[ THIS ] is not Gerry & The Pacemakers!

Heh.
I've gotten poohed at one too many times for
trying to point out errors to eBay sellers.

EDIT ~ Somebody named "Wendy" informed him of his mistake ~ however, he still persists in believing the bloke in the middle is "a very young Gerry Marsden."

UMMM...NOT.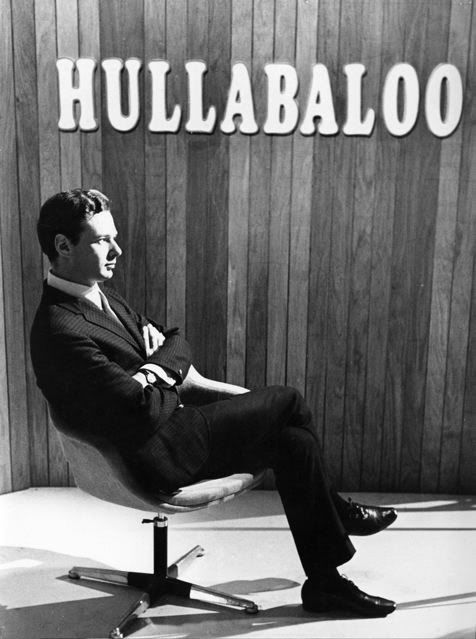 ABOVE: Screencap from the 1995 UK Ch4 documentary
"All You Need Is Cash"
about the Beatles' finances (NOT the Rutles 1976 film)

BELOW: As originally captured, before changing tints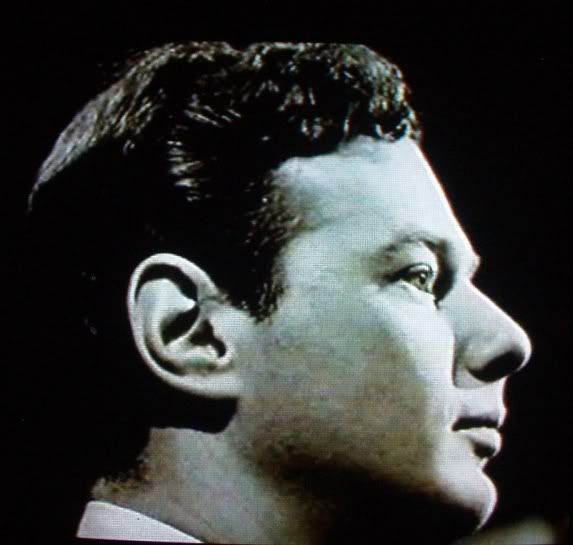 As you can probably tell, I love his right profile.