Signatures To Date = 24,654
Help Us! Click
www.brianepstein.com
| | |
| --- | --- |
| | 1967 -- Memorial Service for Brian Epstein at New London Synagogue, attended by all four Beatles and many other people. |


The New London Synagogue is located at Abbey Road, St. John's Wood, a few yards from EMI's studios, where all the Beatles' records were recorded before Brian's death.

George later remarked that, to him, the passing of Brian Epstein merely turned the page in another chapter of the Beatles' story.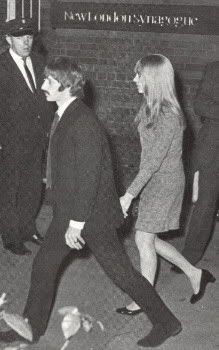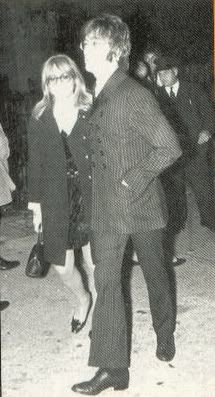 ~*~*~

I just noticed that the date the photo below was
taken, of Lennon the beaming new car owner,
was the same day as Brian's memorial service...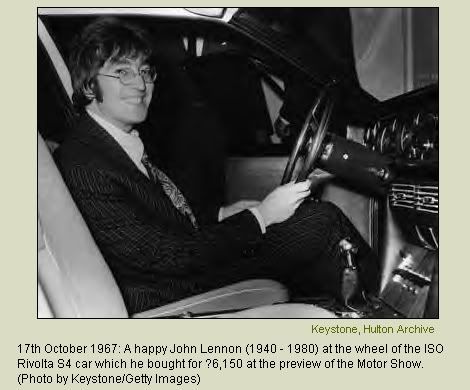 ______________________________________________________

If you haven't done so already, please click
and sign for Brian at - www.brianepstein.com.

♥ ♥ ♥ ♥ ♥ ♥ ♥ ♥ ♥ ♥ ♥ ♥ ♥ ♥ ♥ ♥ ♥ ♥ ♥ ♥ ♥ ♥
With the exception of some rare original items
on display, the Rock and Roll Hall of Fame itself
annoys me greatly -- for an honest explanation
of this statement, and why this petition is so
very important for Brian's legacy nevertheless,
please CLICK HERE.